HSA PrimeCare Finishes Development of Franciscan St. Anthony Health Cancer Center in Michigan City, Indiana
August 21, 2012
HSA PrimeCare, the national healthcare real estate division of HSA Commercial Real Estate, has completed development of a 19,593-square-foot cancer treatment center for Franciscan St. Anthony Health on the hospital's outpatient campus in Michigan City, Ind. The state-of-the-art Woodland Cancer Care Center facility features a radiation oncology center with a linear accelerator and PET/CT scan, an infusion center, pharmacy, and offices for oncologists. The facility began accepting radiation oncology patients on June 4th, and the medical oncology and infusion center is scheduled to open September 10th.
Franciscan St. Anthony Health retained HSA PrimeCare in May 2011 to assist in planning and developing the Woodland Cancer Care Center with the goal of giving its patients access to innovative cancer care treatment and clinical trials in a convenient, outpatient setting.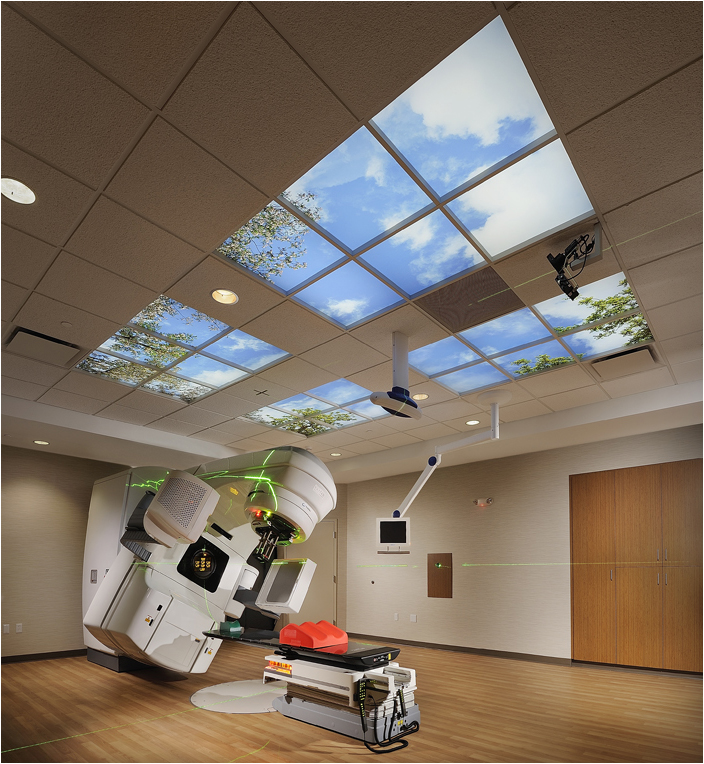 "This facility provides us with the opportunity to utilize the most advanced technology available to deliver the latest in cancer care right here in our community," said Dr. Jim Callaghan, president, Franciscan St. Anthony Health.
The Woodland Cancer Care Center is located on St. Anthony's Woodland Health Center Campus at the northeast corner of County Road 400 North and South Woodland Avenue.
Design Organization was the architect of the Woodland Cancer Care Center, and Tonn and Blank Construction served as the project's general contractor. HSA PrimeCare developed, owns, and manages the facility.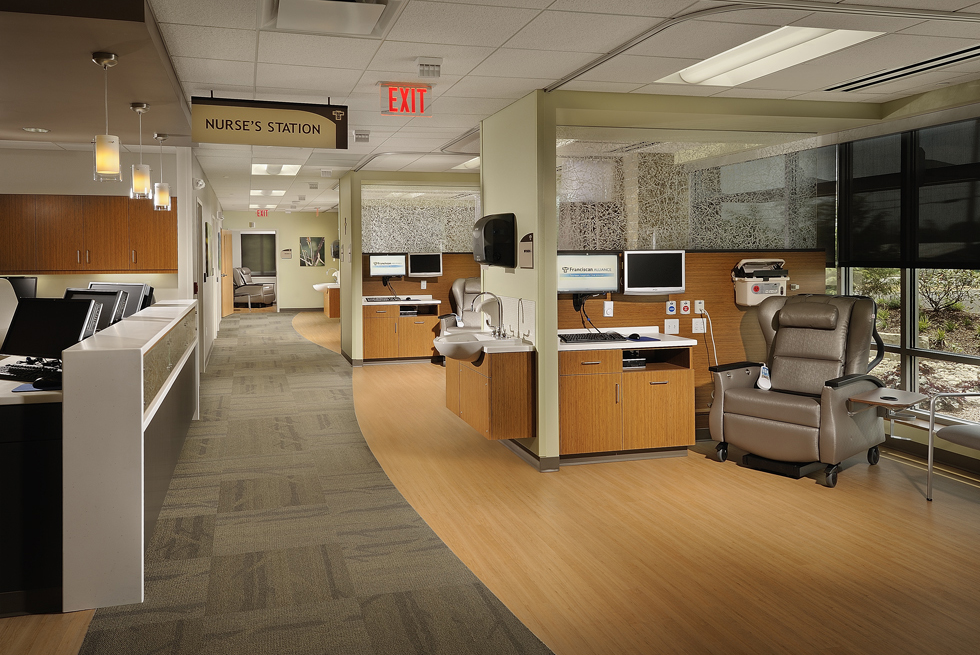 About Franciscan Alliance and Franciscan St. Anthony Health
Franciscan St. Anthony Health is a 200-bed, full-service, not-for-profit hospital located in Michigan City, Ind. The hospital is owned by the Franciscan Alliance, which operates thirteen acute care medical centers in central and northern Indiana and south suburban Chicago. The Franciscan Alliance hospital facilities house approximately 3,500 beds. In addition to inpatient acute care services, the organization operates numerous outpatient facilities and medical practices within its local service areas.
HSA News & Listings Alerts
Join the email list for updates and new listings.