HSA PrimeCare Hires Suzy Cobin to Develop Its Health Care Client Relationships
January 17, 2012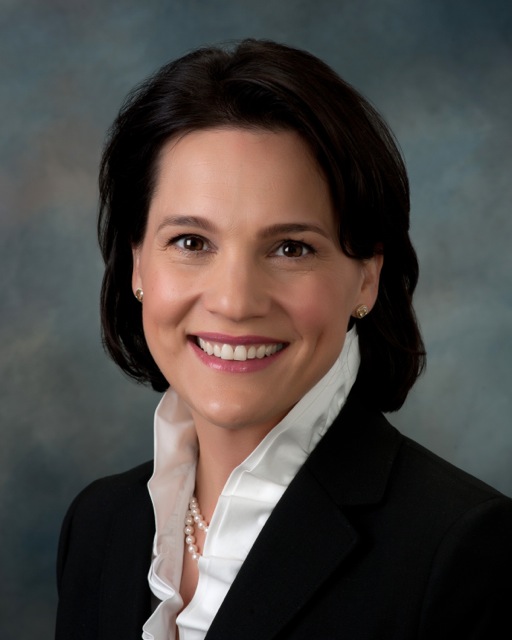 Bob Smietana, vice chairman and CEO of HSA Commercial, and John Wilson, president of HSA PrimeCare, today announced that HSA PrimeCare has hired Suzy Cobin as a senior vice president. In her new role at HSA PrimeCare, Ms. Cobin will have the primary responsibility of creating and expanding HSA's business relationships with hospital systems and physician practice groups to provide real estate advisory services and real estate capital solutions. Suzy will also work with the firm's existing health care clients to find opportunities to skillfully address their real estate needs.
Suzy previously served as a principal for The Advisory Board Company, a Washington, DC-based research, consulting and technology firm helping over 3,000 hospital and health systems improve health care through best practice research, implementation support and business intelligence services. Through her 15 years of relationship management experience at The Advisory Board Company, Suzy has developed a reputation as a trusted and knowledgeable advisor for health care executives.
"We expect that Suzy's thorough understanding of the health care industry and its leadership will help HSA PrimeCare to foster new relationships with hospitals and physicians while providing us with the skills to better serve the client base that we already have," said John Wilson, president of HSA PrimeCare.
HSA News & Listings Alerts
Join the email list for updates and new listings.