HSA PrimeCare Team Prepares Lunch for Ronald McDonald House Residents in Streeterville
January 13, 2020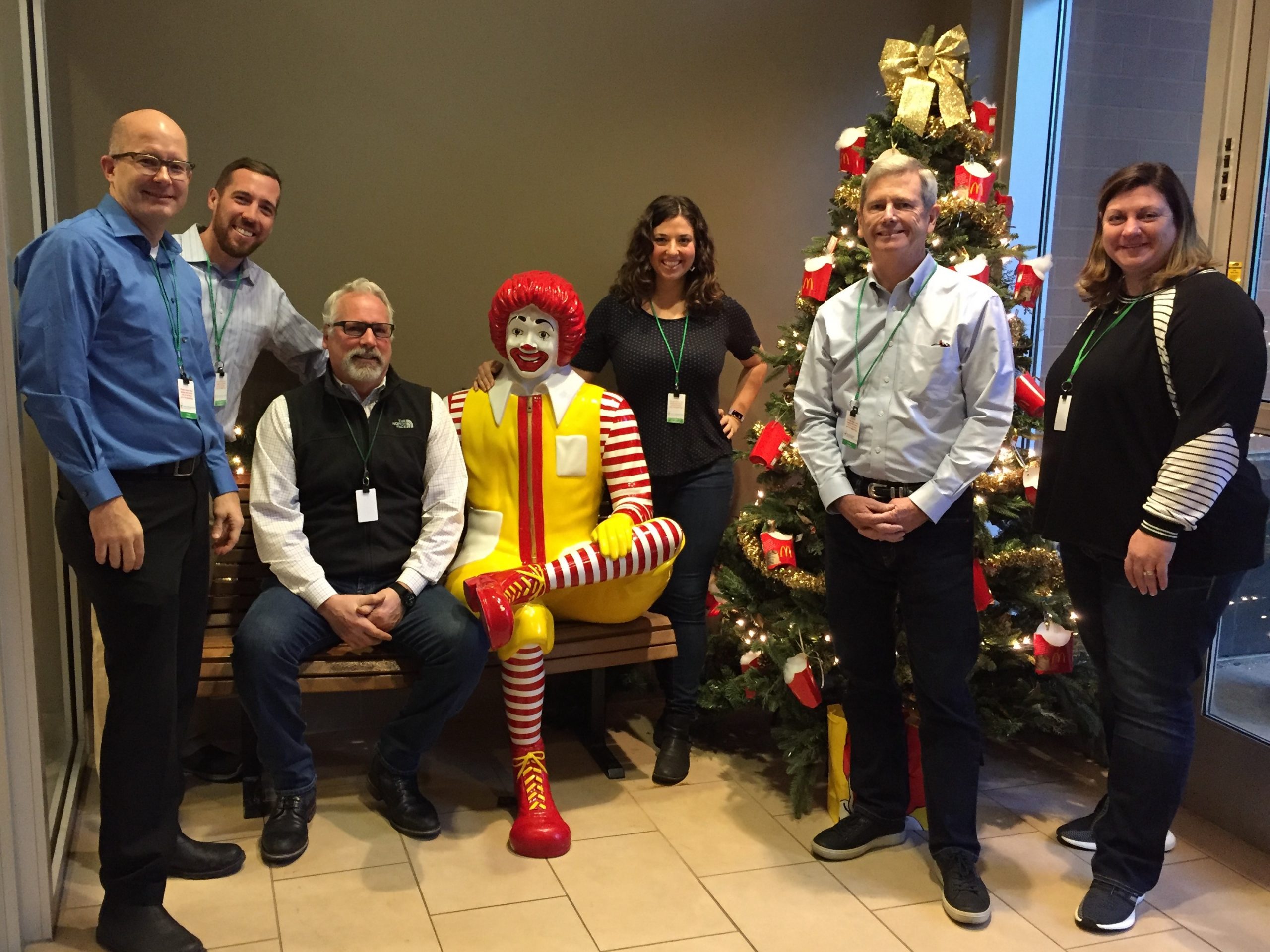 Last week, the HSA PrimeCare Team worked together to prepare lunch for the residents of the Ronald McDonald House in Streeterville near Lurie Children's Hospital. Alongside the Ronald McDonald House chef, the team of six HSA PrimeCare volunteers prepared a Mexican-themed lunch complete with shrimp and beef tacos, homemade pico de gallo, black beans, Spanish rice, corn salad, cheese quesadillas, and fruit.
Particularly for families who travel far to seek the medical care their child needs, parents often find themselves eating out of vending machines and racking up unaffordable hotel bills. Ronald McDonald Houses help families stay together and focused on what's important – the health of their child. The organization provides private rooms, home-cooked meals, child play areas, and other services to the families of children facing a severe medical crisis, allowing them to focus on the care of their child without the added stress of searching for affordable and convenient housing and food. Through the Culinary Hearts program, HSA PrimeCare volunteers had the pleasure of preparing and serving lunch to these families and packing to-go boxes for families who could not attend lunch at its regularly scheduled time.
The HSA PrimeCare team is excited and proud to have volunteered with this impactful organization, and we look forward to many more years of participation.
Ronald McDonald House Charities is able to make a difference in the lives of so many families, thanks to the generosity of volunteers dedicating their time, talent, and resources to the organization. We encourage all of our friends and partners to visit the Ronald McDonald House website to learn how you can lend a hand.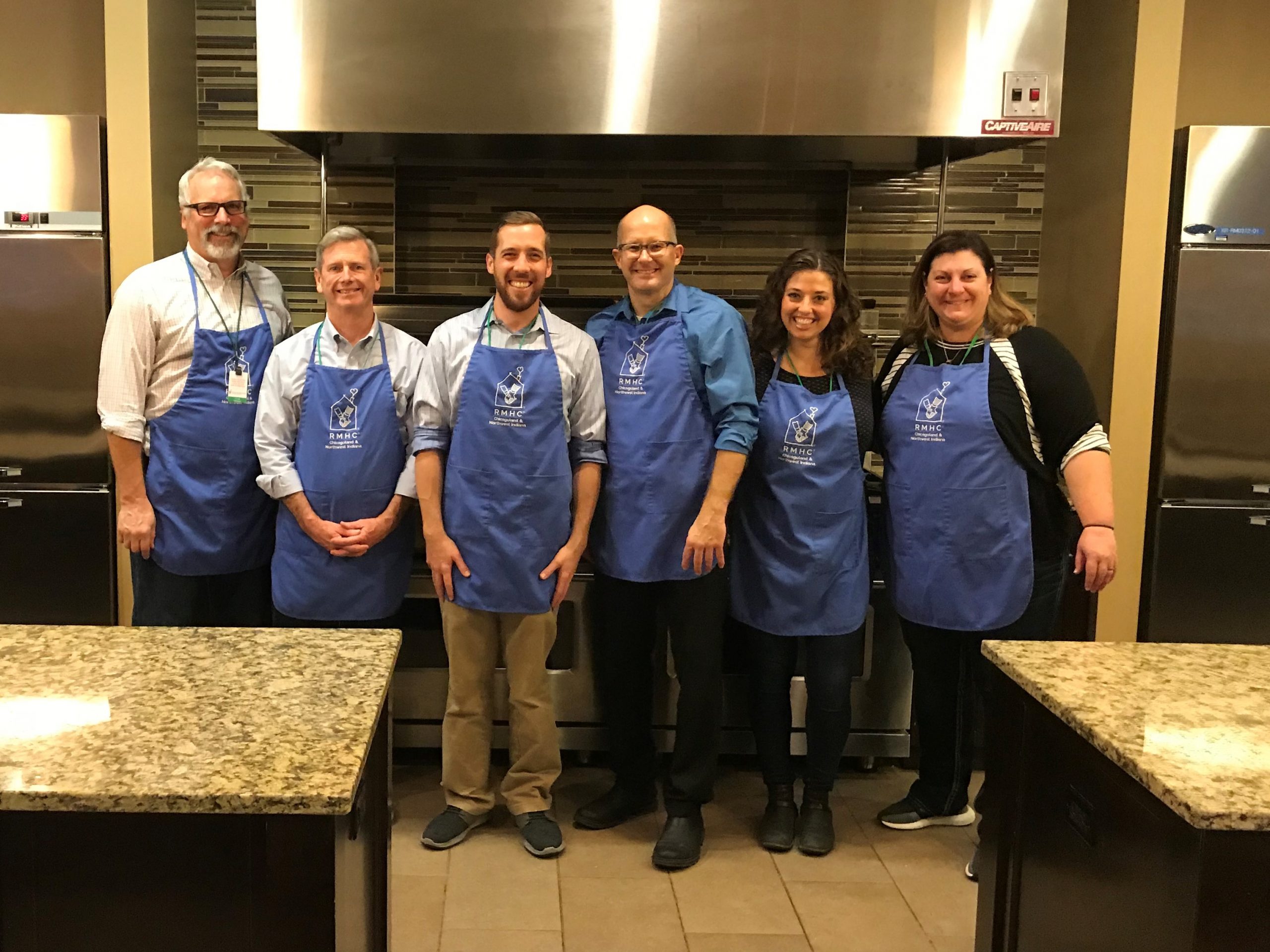 HSA News & Listings Alerts
Join the email list for updates and new listings.