HSA PrimeCare's Suzy Cobin to Discuss the Effect of the Election on Healthcare Real Estate at BOMA Event
November 12, 2012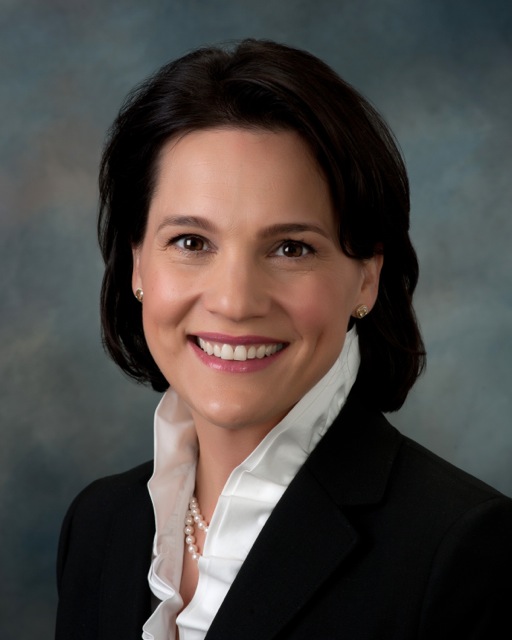 Event Information:
BOMA Suburban Chicago
"MOB Real Estate in the Wake of the Election"
December 4, 2012 at 7:30 AM
1 Renaissance Blvd,
Oakbrook Terrace, Illinois
Sign Up
Suzy Cobin, senior vice president with HSA PrimeCare, will be a featured panelist at BOMA Suburban Chicago's upcoming event entitled "MOB Real Estate in the Wake of the Election". At the breakfast event, experts from the healthcare industry will address the possible consequences of the presidential and congressional election for medical real estate development and management.
Last month, HSA PrimeCare was honored with the TOBY (The Outstanding Building of the Year) award by BOMA Suburban Chicago for the maintenance and management standards, community impact, tenant relations initiatives, and energy efficiency of the Silver Cross MOB, a 56,000-square-foot medical facility which the group developed and manages.
Suzy Cobin is a veteran health care consultant who is responsible for creating and expanding HSA PrimeCare's business relationships with hospital systems and physician practice groups to provide real estate advisory services and real estate capital solutions.
HSA News & Listings Alerts
Join the email list for updates and new listings.