Jon Boley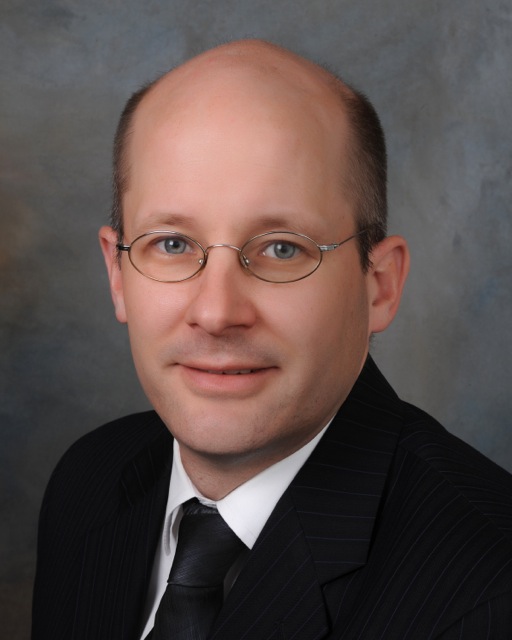 Senior Vice President of Acquisitions and Development
Contact
P:
312.458.4470
jboley@hsacommercial.com
Jon E. Boley is a Senior Vice President of acquisitions and development for HSA Commercial Real Estate and HSA PrimeCare. In his role at HSA PrimeCare, Jon is responsible for sourcing, underwriting and closing medical facility developments and acquisitions, as well as providing market and financial analysis, risk analysis, asset evaluations and related economic modeling for PrimeCare's healthcare real estate portfolio as well as prospective medical office transactions.
Jon works carefully and diligently with healthcare institutions to determine their financial needs and to strategically structure real estate transactions to suit their levels of risk and desired capital investment. In the case of the Silver Cross Health Center, Silver Cross Hospital decided to build a multi-tenant medical office building at the site of its future replacement campus in New Lenox prior to obtaining a Certificate of Need (CON) to construct the proposed hospital facility. Jon helped identify how to apportion the costs of constructing a common lobby and necessary infrastructure improvements while negotiating a ground lease with Silver Cross Hospital. When Silver Cross elected to joint venture with the University of Chicago Medical Center on its cancer center project the following year, Mr. Boley worked with both parties to determine the budget projections and allocations for the partnership in the context a fixed rent transaction. Conversely, Jon was able to structure a flexible rent structure for Franciscan St. Anthony Health whereby the hospital shared the risk for construction of its cancer center in Michigan City, Indiana.
Since joining HSA in 2005, Mr. Boley has performed numerous market and financial feasibility studies for healthcare organizations including a market assessment for a $32 million bond financing for the Illinois Medical District.
Prior to joining HSA, Mr. Boley was a Senior Analyst at Klaff Realty, LP, in Chicago, where he underwrote large retail portfolio transactions including Service Merchandise and Mervyn's valued at over $1.4 billion. He also served as an analyst at Economics Research Associates where he performed market and financial feasibility analysis for retail, office and healthcare projects across the country.
Education
Michigan State University, BA, Economics
London School of Economics, MS, Social Policy
Helsinki School of Economics, MBA, Finance
Related News
HSA PrimeCare Announces Acquisition of 16,513-Square-Foot Medical Office Building in Wauwatosa, WI